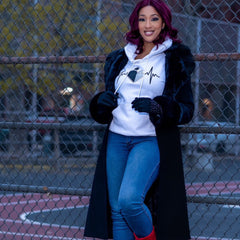 Tanya Simpson
Presentation is everything to me, so the packaging blew me away! The candle scents aren't overwhelming. Just right to add vibes to each room!
Graham Collection - Noir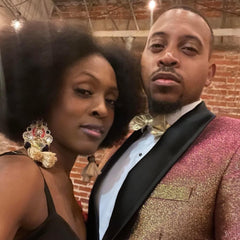 Mr. & Mrs. Baxter
I got Wix and Vibes for my Wife on Valentine Day. She loved the candle, but the best part about this company is the presentation of the product. The packaging was amazing. The customer service was amazing as well. This is not just any candle this is definitely a luxury brand candle. Thanks again I will definitely be a return customers.
Fireball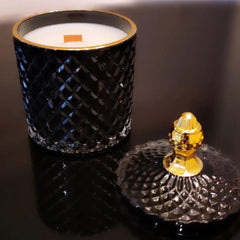 Alan N
Made with love - incredible scent, beautiful decorative jar, and the implacable attention to detail! Absolutely love it!
Tonight Is Right Noir